In my opinion, one thing that this site is missing; a way to promote it. I have a couple of ideas.
1.
Banners and other images
Either there could be a special page here on FP for banners that people can use... or if bandwidth is an issue, people can submit their ideas to a dedicated thread, where the images are hosted elsewhere.
People could then copy the images and then upload the images to their own hosts.
These banners would be great to put on other pages, blogs, MySpace pages, etc.
This would be a nice way for some people in here to tap into their creative side and maybe even contribute to the growth of FP. I see a lot of creative signatures and avatars in this forum, and can tell there are some talented people here.
Here's one possible idea, below. It's close to Herb's at the top of the page, but I added the dot com to it.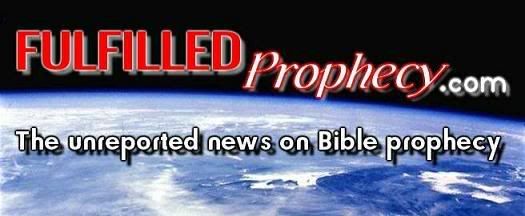 2.
Video message
Herb, how about taking your "Stay Tuned" DVD and uploading it to YouTube and Google Video? They will host them and stream them for free!
(YouTube limits videos to 100MB and 10 mins, though...while Google Video is unlimited, AFAIK)
Once the video is uploaded, the video can be embedded in a variety of codes (and the code is provided for you! Very user friendly)
3.
Podcasting
Perhaps, you could post an audio message every now and then.
I'm not sure if there is free hosting for this yet, but maybe someone can help with this, as I'm not real knowledgable about this just yet.